LED Conversion Advantages
Efficiency:
LED lighting uses 70% less energy than neon. This efficiency can lower your costs due to lower electric consumption.
Environmental Friendliness:
LED lighting does not contain  ANY mercury and uses significantly less power than traditional Neon.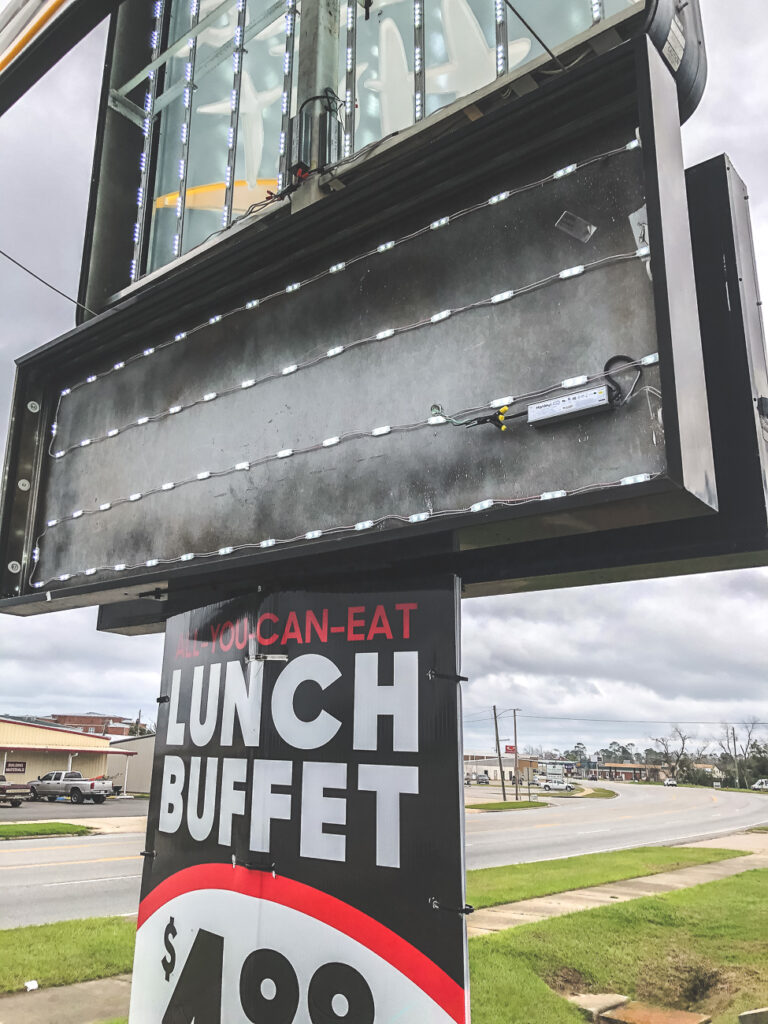 Improved Durability:
Neon lighting is made of glass and is very fragile. When using LED's in exposed Neon applications, LED modules are extremely durable and easy to clean. Reduced heat also helps with longevity.
Quick Installation:
An LED channel letter installation uses considerably smaller power-supply wiring. This means less pass-through drilling. The light weight and convenience of a compact power supply make LED Channel Letters easier to install. 
Reduced Risk:
LED signage runs on a 12-24 volt power supply which is less susceptible to fire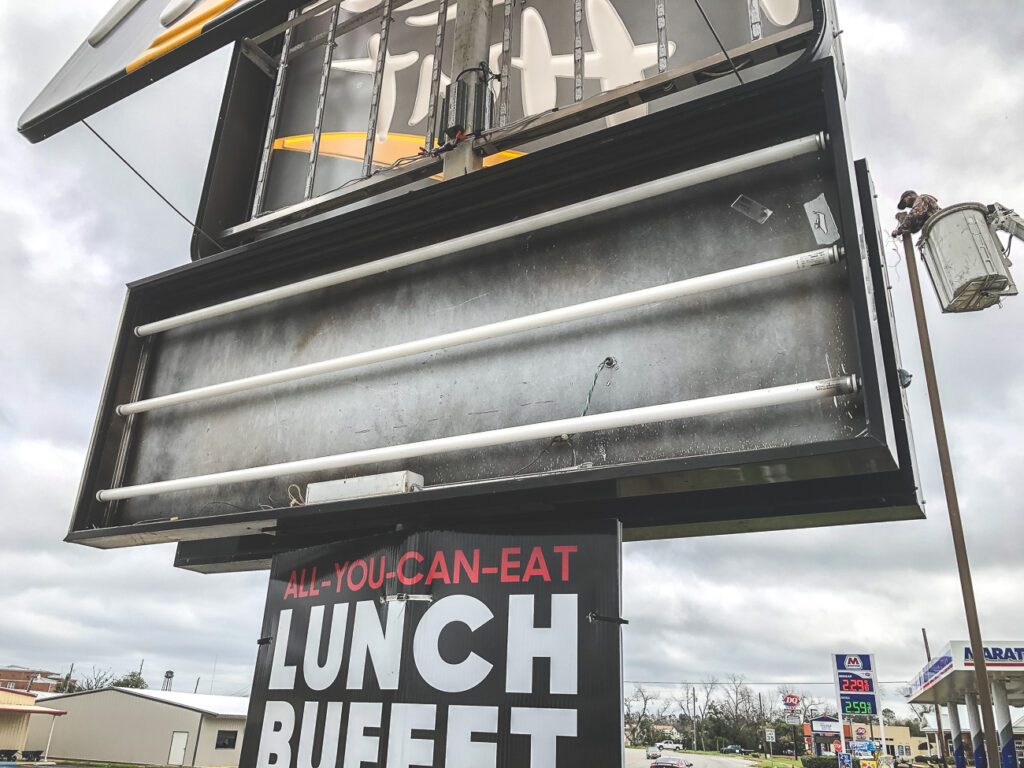 Increased Brightness:
LED lighting is brighter than neon, and really shines in cold weather when most Neon applications struggle. LED lighting maintains a more consistent level of brightness throughout its entire lifespan.
Less Maintenance:
LED signage requires less maintenance than neon. Since they do not require nearly as much maintenance, LED applications will save you money.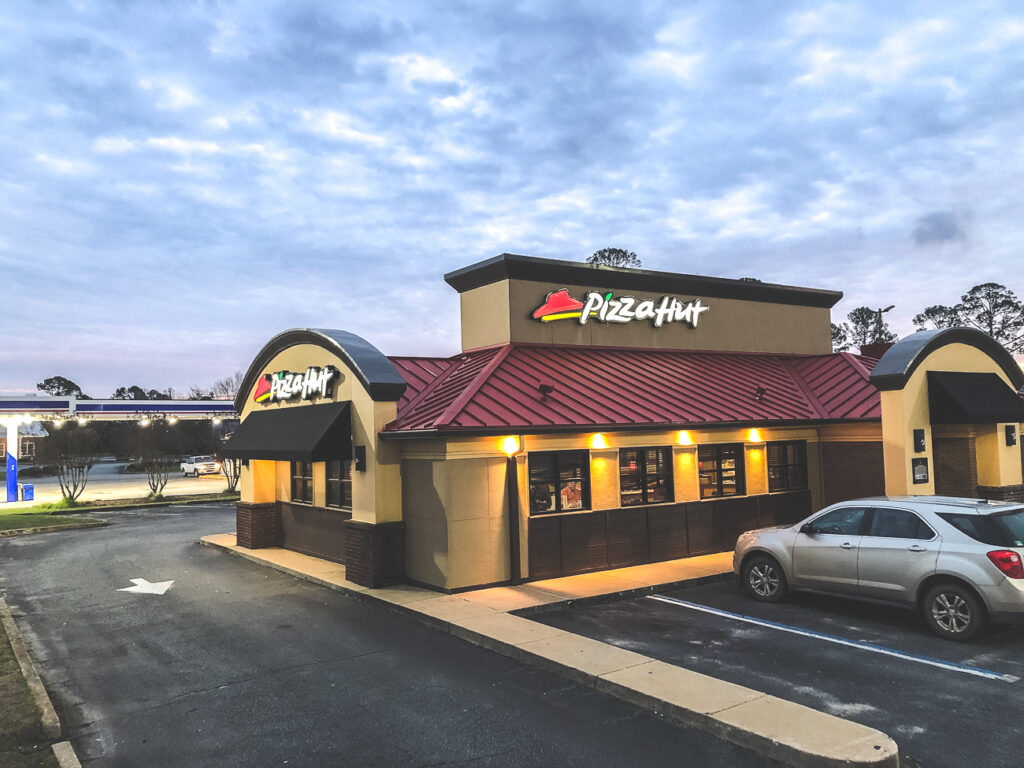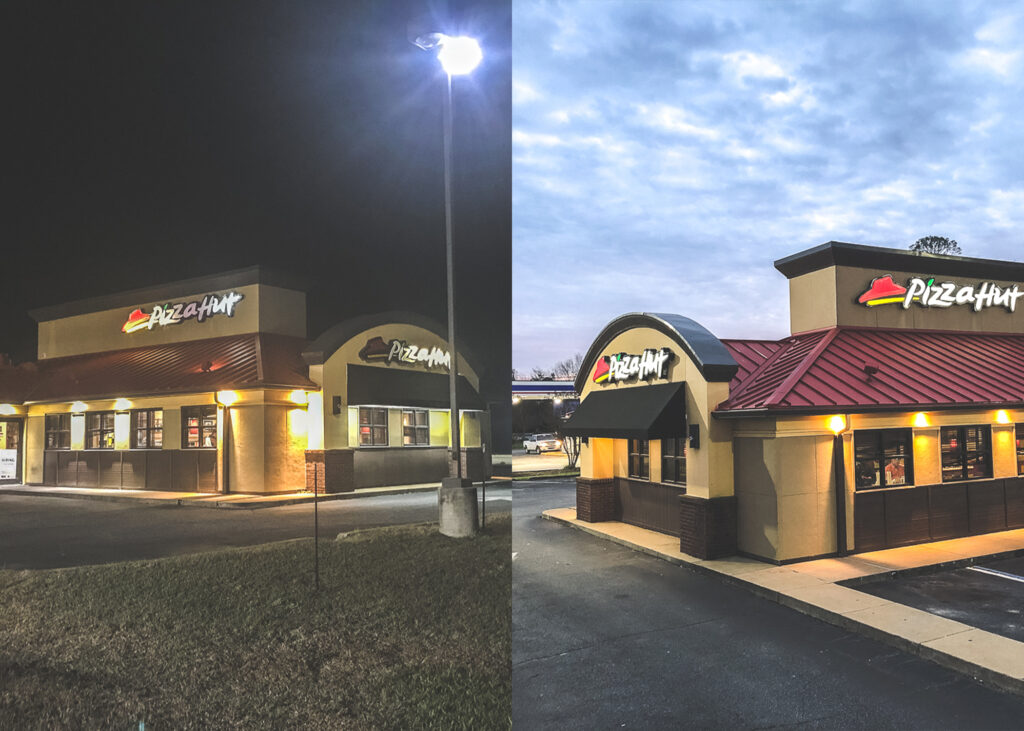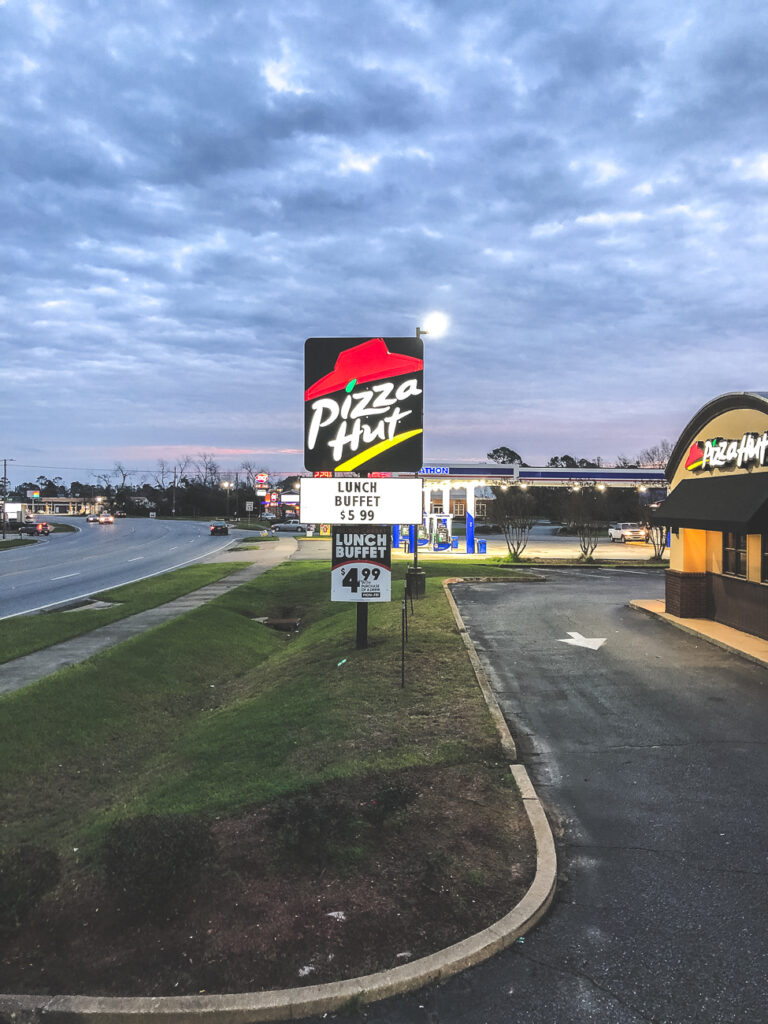 Design


Our Design team is here to take your vision and present a professional design that can incorporate your logo, company colors, and message.

Satisfaction


We'll do it right. The first time. We've built our reputation by providing the best customer service and exceeding client expectations.

Quality


Combine the highest quality materials with our years of sign making experience and you know that your sign will be made right.